ATHENE researcher is Program Chair of the ACM Computer Science of Cars Symposium 2021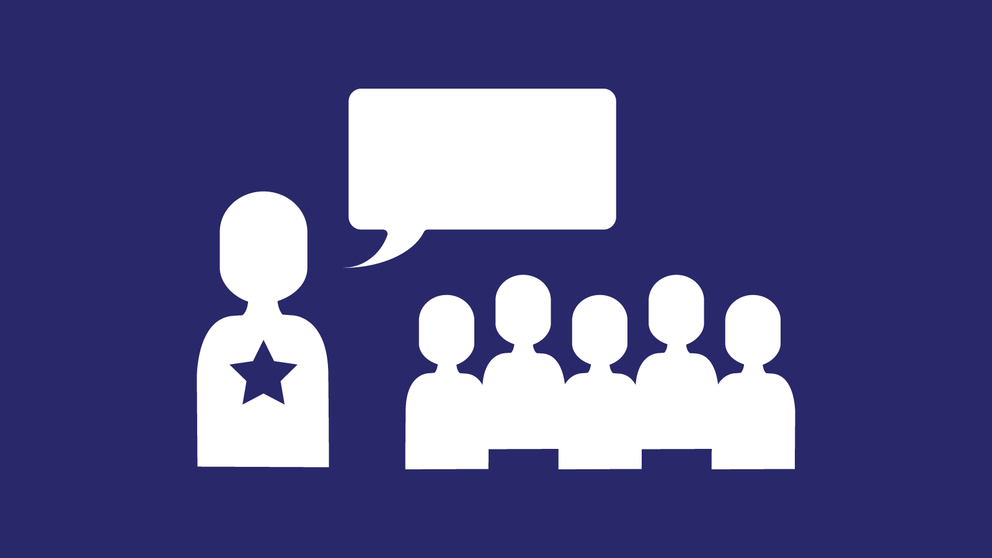 Prof. Christoph Krauß, Head of the Department Cyber-Physical Systems and Automotive Security at Fraunhofer SIT and Professor of Network Security at Darmstadt University of Applied Sciences, is Program Chair of the Computer Science in Cars Symposium (CSCS) 2021. CSCS is the ACM flagship event in the field of Car IT with a focus on artificial intelligence and security for autonomous vehicles.
---
Success for ATHENE research area SAD at ARES 2021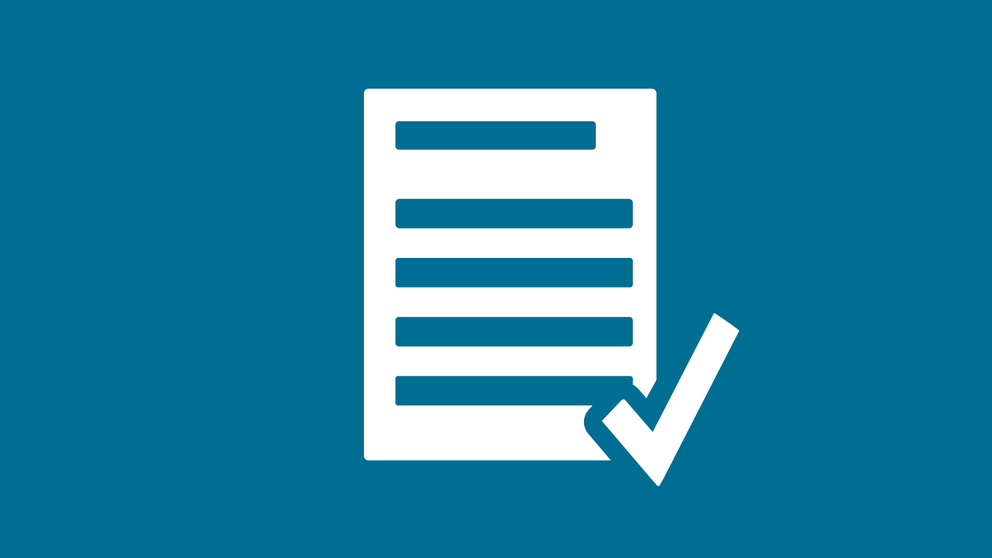 Two papers from the ATHENE SAD research area were accepted at this year's "International Conference on Availability, Reliability and Security", ARES for short. ARES highlights different aspects of security, focusing mainly on the crucial connection between availability, reliability and security.
Accepted papers are:
Analyzing and Securing SOME/IP Automotive Services with Formal and Practical Methods
Authors: Daniel Zelle, Dustin Kern, Timm Lauser, and, Christoph Krauß
In:14th International Conference on Availability, Reliability and Security (ARES), ACM, 2021 (to appear)
In-vehicle detection of targeted CAN bus attacks
Authors: Florian Fenzl, Roland Rieke, Andreas Dominik
In: 14th International Conference on Availability, Reliability and Security (ARES) 2021